February 9, 10 & 11, 2024
Returning speakers and new ones and a Masquerade Regency Ball! Don't have a mask…we have added a workshop so you can make one to wear to the Ball. This is some exciting news! Hooray we have added a half day on Friday to enable us to have more time and space to contain the Fest.
We will be adding festival activities as we confirm them. Keep checking back as we add more events and locations.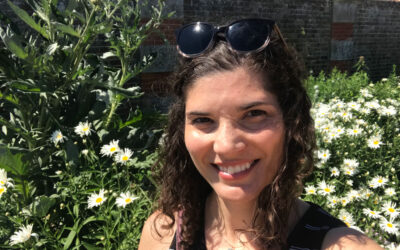 Though many readers associate Jane Austen with rural England, especially her native Hampshire, the...
read more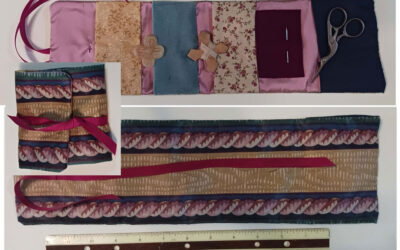 A Regency era lady often carried a small fabric sewing kit called a housewife or hussif. This...
read more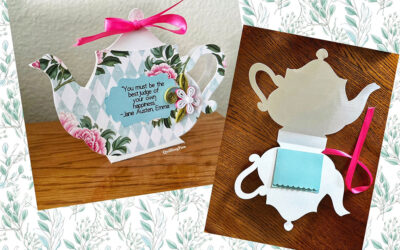 Workshop 1 - This workshop will teach the the basic techniques of the wonderful art of paper...
read more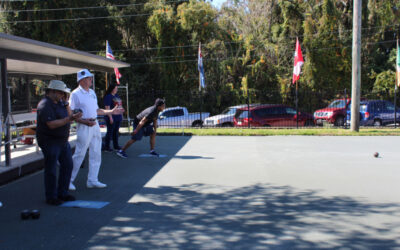 Members of one of the oldest Lawn Bowling clubs in the country will teach the workshop. There is...
read more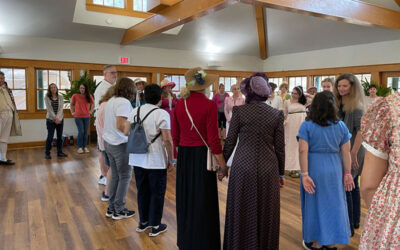 Have a Ball as you watch and learn Regency dancing. It is easy and simple. It is quickly learned...
read more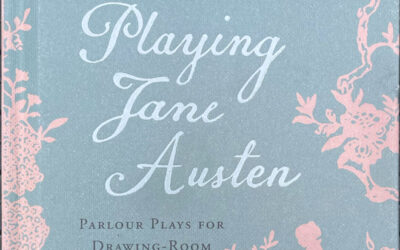 With no television or radio in the Regency Era, families entertained themselves in the evening...
read more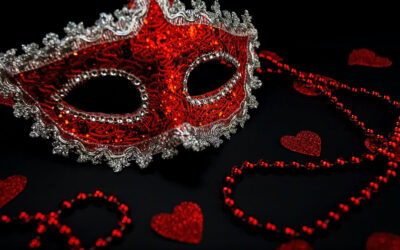 Masked activities -large balls and assemblies- were enormously popular in the Regency Era. Usually...
read more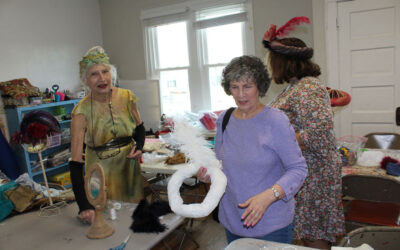 Regency women always wore something on their head. Frequently in the late afternoon or evening...
read more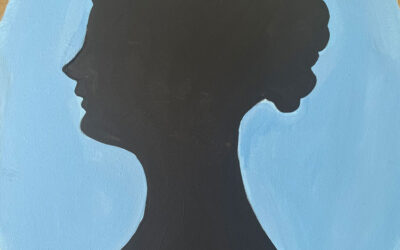 Join me for a fun and relaxing acrylic painting workshop. We will be using acrylic paints as well...
read more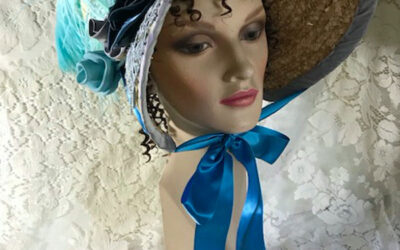 No Regency woman left the house without a bonnet. Create your own silk Poke hat or Turban in our...
read more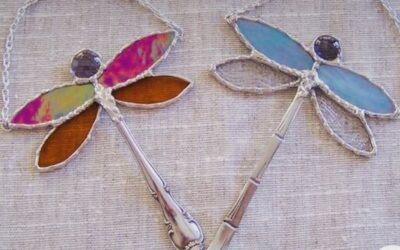 Each student will fabricate a stained glass dragonfly sun-catcher, and will be able to personalize...
read more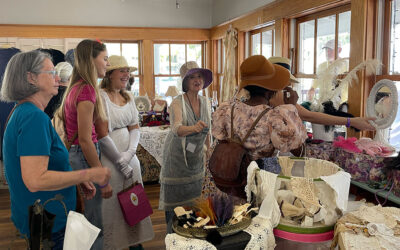 Welcome to the Regency Marketplace! Jugglers, Stilt Walkers, Fortune Tellers, Bag Pipe Band, Bow...
read more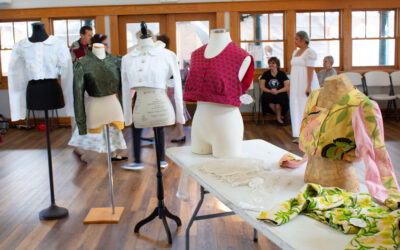 Welcome to our Spencer Jacket Silent Auction! What is a Spencer Jacket? The Spencer Jacket Silent...
read more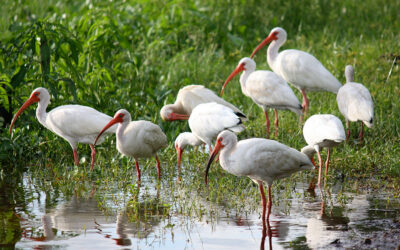 The Dora Canal Cruise offers boat tours on the Harris Chain of Lakes departing from Mount Dora....
read more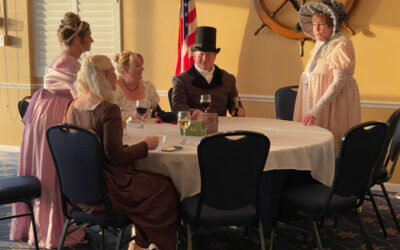 Meet old friends and new. Enjoy a popup theater. Watch a Jane Austen Film then participate in a...
read more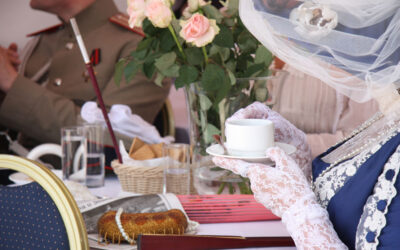 Enjoy a delightful four-course afternoon tea. You may be seated with guests outside your party. We...
read more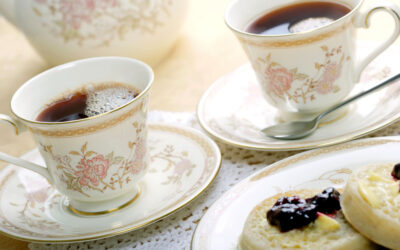 Join us for a traditional light Breakfast of Tea, Coffee, English Crumpets flown in from the UK,...
read more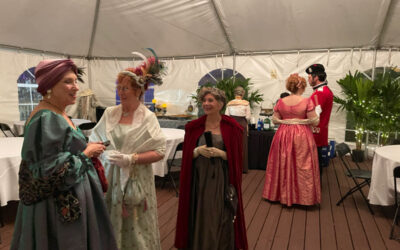 Our Third Ball will be a bit of a change of pace…it's a Masquerade Ball! So dust off the costume...
read more