Masked activities -large balls and assemblies- were enormously popular in the Regency Era. Usually the goal was to impress with the originality, richness, and beauty of the mask. But there were many other situations when a lady or gentleman might choose to mask, and the goal was nearly always to conceal their identity. Whether to guard the wearer's reputation or camouflage naughtiness, the mask was never just a mask. It was always supposed to be a work of art.
In this workshop, attendees will decorate a blank/domino/half mask with a variety of embellishments: lace, feathers, faux jewels, and more. A stick will be provided so that the mask can be held over the face or removed at will, though the option of ribbon ties will also be available. Attendees will make 1 mask each. Color cannot be guaranteed.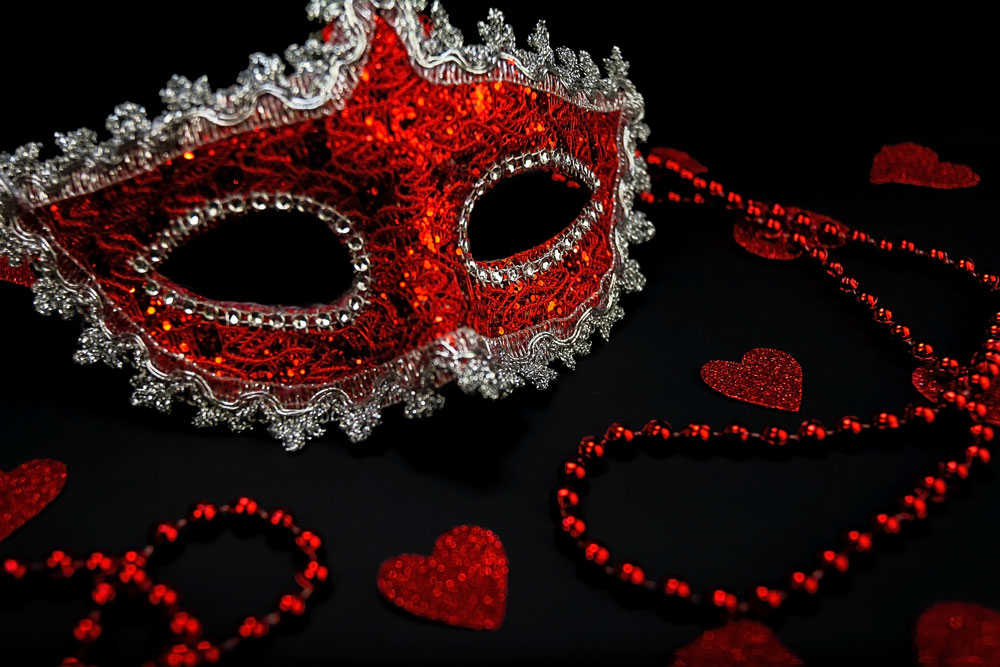 Presented by Maureen Patrick, M.L.A.
Maureen Patrick, M.L.A. is a cultural historian and retired museum professional. As Annie R. McEwen, she authors deliciously racy historical romance. She's lived in six countries and under every roof from a canvas tent to a Georgian Era manor house, but now shares her year between Florida and Wales. Represented by Blue Ridge Literary, she can be found at www.anniermcewen.com, where you can read her blog posts, sign up for her quirky e-newsletter, and discover more about her forthcoming books.
Friday, February 9th

1:00 – 3:00 pm

Price $39.00
(Limited to 25)

Location: Congregational Church – Mount Dora
Congregational Church – Mount Dora