We're delighted to announce that Dr. Deborah Aschkenes will be our Keynote Speaker. We will have more information very soon.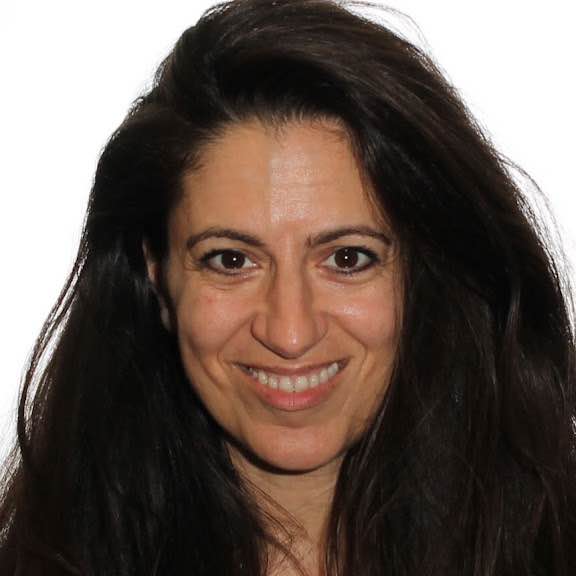 Presented by Dr. Deborah Aschkenes
Deborah Aschkenes earned her BA at New York University and received her MA, MPhil, and PhD degrees from Columbia University. Her graduate thesis on Jane Austen's style won Columbia's Miron Cristo-Loveanu Prize for best Master's Essay. For Columbia University's Literature Humanities website, she co-created a multimedia resource to support the study of Jane Austen's Pride and Prejudice. Her undergraduate course on fiction and suspense, "Nineteenth-Century British Fiction and The Unexpected," earned honors for course design. In her own research, Dr. Aschkenes asks: 'how does the style of fiction reflect the ways our five senses take in the world around us?' She has given talks on wide-ranging subjects such as business leadership, self expression, and fabrics in Austen's Northanger Abbey. Working with the University of Pennsylvania's Graduate School of Education, Dr. Aschkenes served as mentor in their Teaching Fellows program. She is dedicated to working with young writers —whether young in years or simply young at heart— to help them share their personal stories.
Saturday, February 10th

10:00 – 11:00 am

Price: Free with registration

Location: Community Building Auditorium
Community Building Auditorium